INTERNATIONAL SCHOOLS IN TEHRAN,IRAN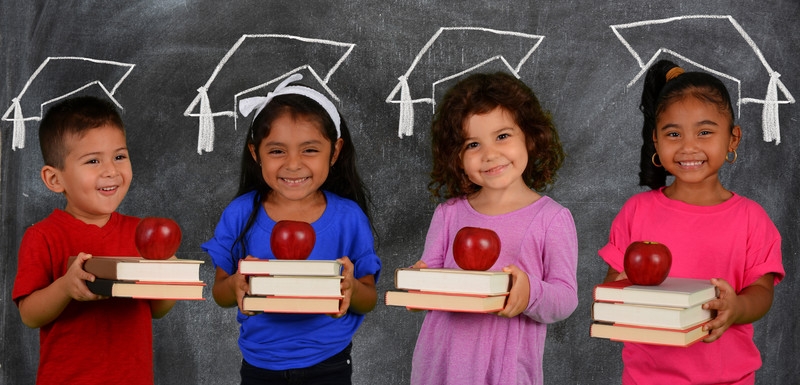 One of the most important things for expats is an international School registration.
International schools in Iran follow a variety of curricula. The major advantage of international schools for expat children is that these schools provide similar standards of schooling around the world.
Admission procedure is different from school to school and space is often limited so it is always best to apply as far in advance as possible. Although fees tend to be expensive, standards of teaching, learning, first-rate facilities, and extracurricular plus boarding facilities are available at some schools, but most only provide day classes.
Boys are expected to wear light-blue collared shirts and navy-blue trousers as part of their school uniform. Girls are expected to wear manto with maghneh.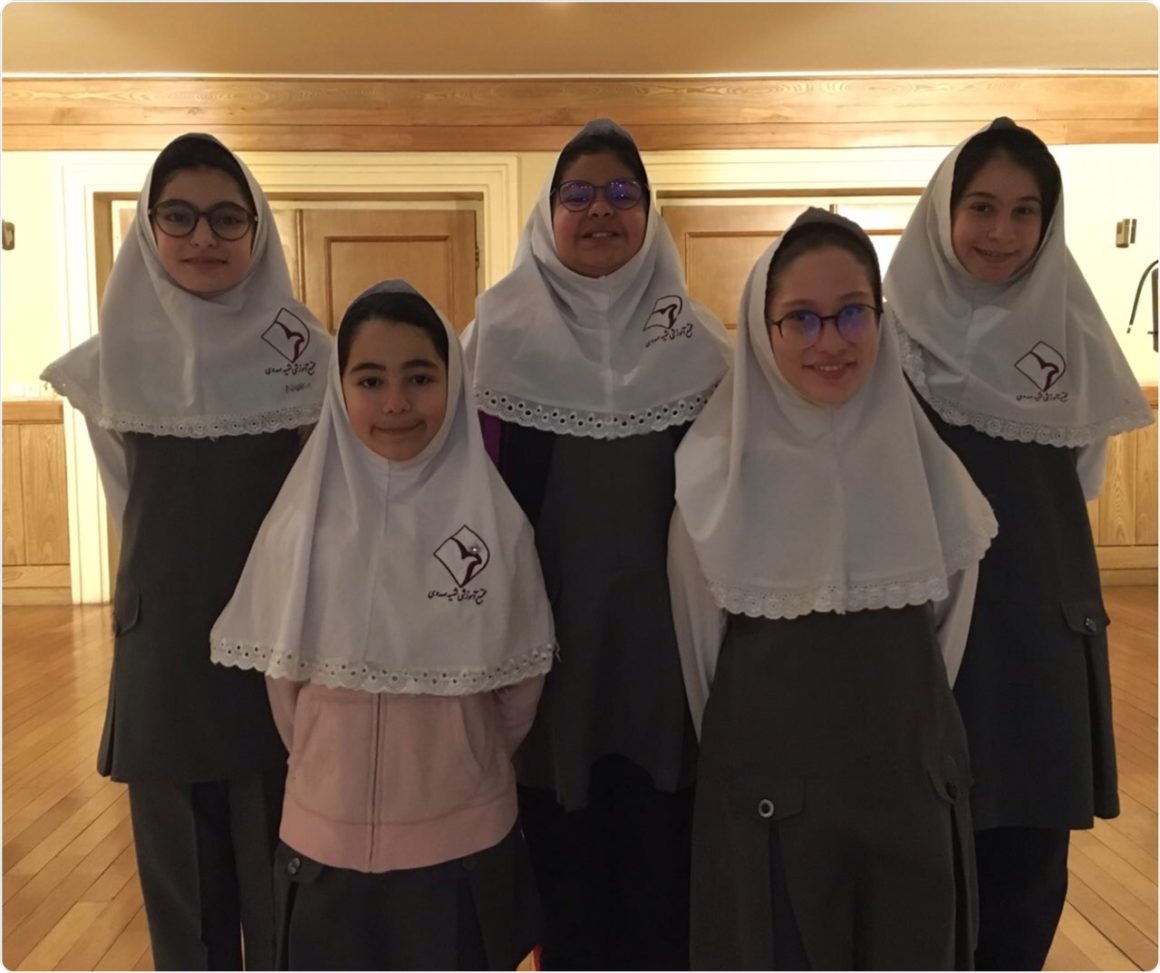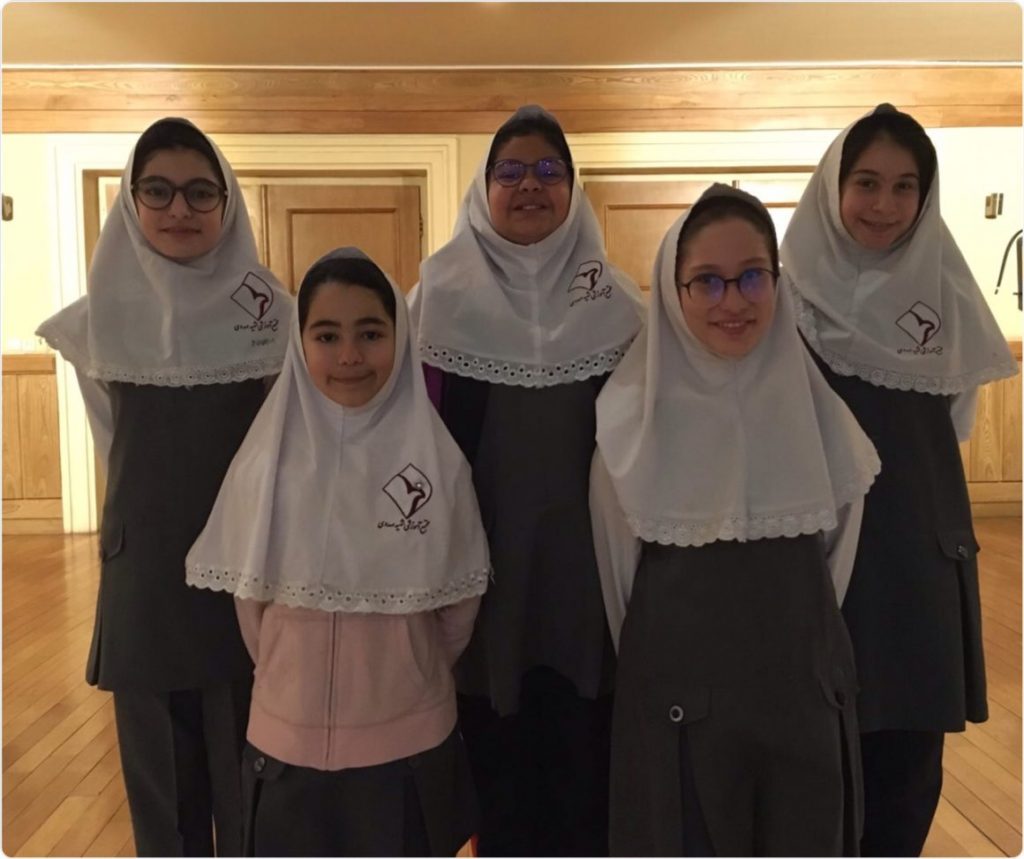 There are two divisions per school: an international school for non-Iranians, which enrolled only a few Iranian nationals; and a re-adaptive school for Iranians living abroad who need to re-adjust to the Iranian educational system.
France: École Française de Téhéran, Germany: German Embassy School Tehran, India: Kendriya Vidyalaya Tehran (Embassy of India School), Italy: Pietro Della Valle Italian School, Japan: Tehran Japanese School, South Korea: Tehran Korean School, Pakistan: Pakistan International School and College, Russia: Russian Embassy School in Tehran, Tehran International School.
United Kingdom: British School of Tehran, United States: Tehran American School Community School, American School of Isfahan..
TEHRAN INTERNATIONAL SCHOOL (TIS)
Address: 36 Farahza-di Blvd, (the junction of Pu-nak-e Ba-khtari- and Farahza-di- Blvd.
Shahrak-e Qods/Gharb, Tehran, Iran
Tel: (+98)21 88088445-7
E-mail: info@tisedu.ir
Tuition Rates: Inquire at school
MAHDAVI INTERNATIONAL SCHOOL(FOR GIRLS)
Address: Kouh-Daman, Mina, Zanbagh, Ejazi, Zafaranie St., Tehran, Iran
Tel: (+98) 21 22435550
E-mail: int@mahdavischool.org
THE BRITISH SCHOOL
Address: Shahid Keshani St.; Dr. Shariati Ave.
Tehran 19396 Iran
Tel: 98 21 226 166 945
Tuition Rates: Inquire at school
PAKISTAN INTERNATIONAL SCHOOL & COLLEGE
Address: 275, Vahid Dastgardi St. (Zafar), Africa Ave., Tehran
Tel: +98 (21) 88872538 & +98 (21) 88671717
E-mail: info@pisctehran.com
Tuition Rates: Inquire at school
FRENCH SCHOOL IN TEHRAN
Ecole Francaise de Teheran
Address: 1553, Ave Shariati
1939613663 Téhéran – Iran
Tel: (+98 21) 22 64 17 05 – (+ 98 21) 22 60 49 12 – (+98 21) 22 61 54 56-8
Tuition Rates: Inquire at school
JAPANESE SCHOOL IN TEHRAN
Tehran Japanese School
Address: 117, Naft 12th Street,
Zafar Avenue, Teheran, Iran
Tel: 98-21-8878-2120
E-mail: tehran-jschool@mahnet.com Tuition Rates: 600 euros per month