HOW TO EXCHANGE CURRENCY IN IRAN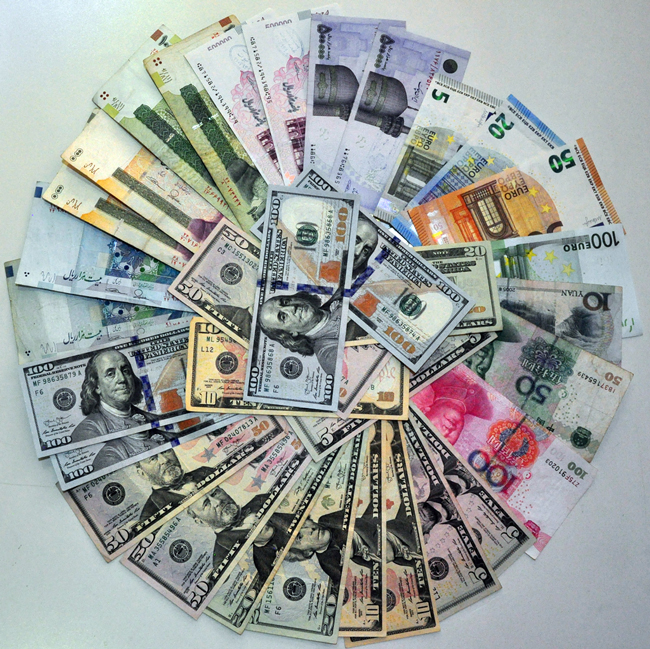 The official currency is Iranian Rial (IRR) and all notes are printed in Iranian Rial. But, locals almost always talk about Toman. Don't get confused. Toman is just another way to tell the price of goods and services. Whatever it is in Iranian Rial, ignore one zero at the end of each price and you will get the Toman and also by adding one Zero to the end it will turn into Rial. Make sure you have some of your cash exchanged in Iranian money because major credit cards like Visa and MasterCard are not accepted.
There are two ways to exchange your money; first, the governmental centers like banks where you will exchange in cheaper price and the second is free market which is highly recommended. By the time of arrival, Imam Khomeini Airport (IKA) has been facilitated to do so, but keep it in mind not to exchange too much. You can exchange in Currency too.